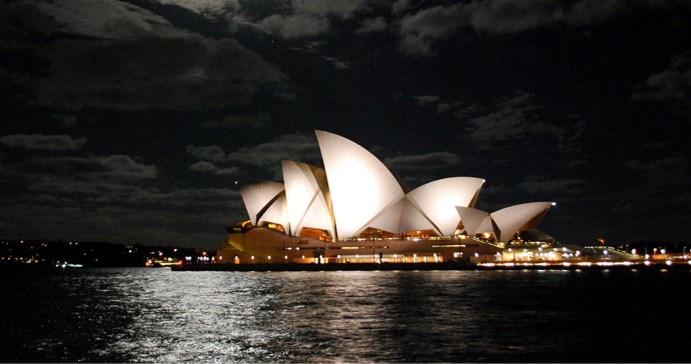 CAEN ELS together with Prodigitek (http://www.prodigitek.com/), leading supplier of Scientific and Analytical Equipment based in Sidney, is now providing local representation and on-site support in Australia and New Zealand.
Since the beginning of  2019, when this collaboration started, the interactions between CAEN ELS, PRODIGITEK and ANSTO have increased and we are looking forward to providing more and more high-tech solutions to the Australian Synchrotron and the whole scientific community in Australia and New Zealand.
ANSTO (https://www.ansto.gov.au/), our customer since many years, operates much of Australia's landmark infrastructure as one of the world's most modern nuclear research reactors (OPAL), a comprehensive suite of neutron beam instruments, the Australian Synchrotron, the National Imaging Facility Research Cyclotron and the Centre for Accelerator Science.
We are proud to provide instrumentation for one of the world's leading scientific centres, and we are ready to face new exciting challenges in the forthcoming future!