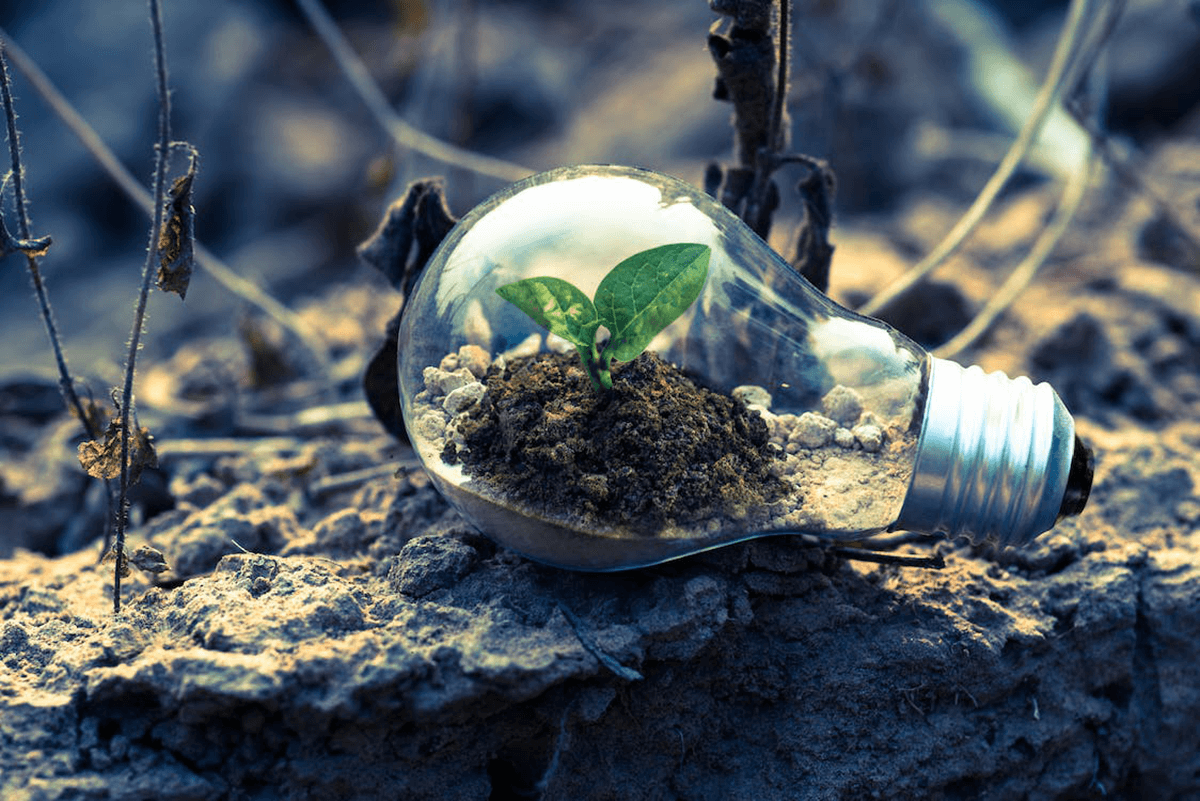 We are proud to announce that from December 15th, 2022 our company is officially certified according to the ISO14001:2015 standard for the Environmental Management System.
We pay attention to the new technologies available, aimed at reducing the consumption of raw materials, energy and natural resources and minimising discharges and emissions in particular. We also believe it is very important to grow a proactive culture in order to develop sustainable environmental behaviour and we pursue the minimisation and proper disposal of waste and cooperate in the proper collection and eventual management and reuse or recovery of waste.
You can have a look at our Quality & Environmental Policy.