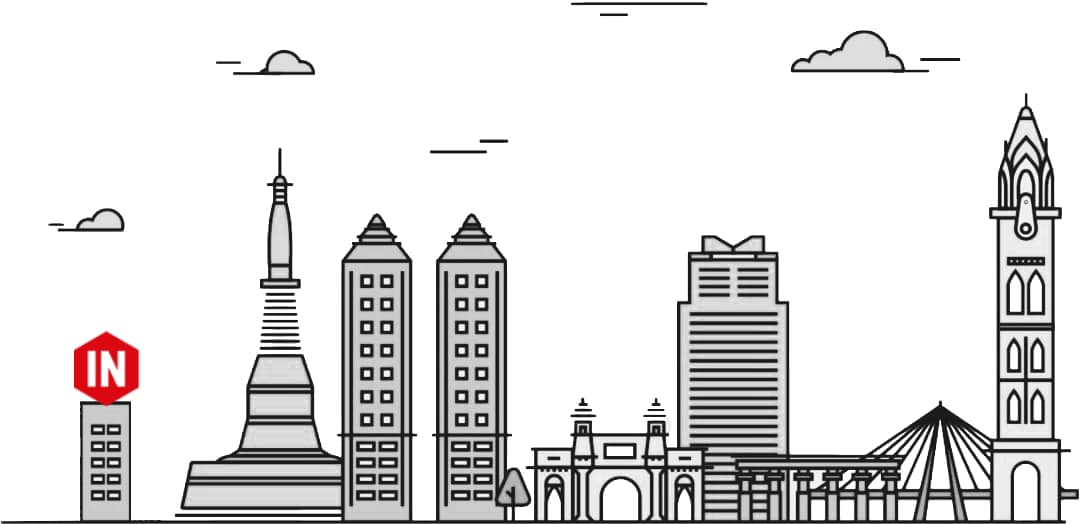 The CAEN group is glad to announce the opening of its Indian subsidiary, CAENspa India Private Limited. CAEN has always believed in following the customer needs. Government of India introduce concept of Local value addition. With this in mind and in order to have better control over business activities CAEN management thought it fit to have Indian subsidiary as a first step.
CAEN is happily present in India since more than 25 years through local agents and partners, which have contributed to build a success story; CAEN considers the Indian market as one of the most important one and thus took the historical decision to be directly present on the country with its subsidiary to directly contribute to the development of the Indian Nuclear research and industry.
Through CAENspa India we are proud to bring to Indian customers, scientist and researchers the best instrumentation and the best services to address the challenging needs of the Nuclear Physics and Engineering communities and industries. Thanks to the expansion of the CAEN Group and to valuable partnerships, solutions for Accelerators and High Energy Physics, Synchrotron Light Sources, Nuclear Safety and Security are now available for the Indian clients who are looking to innovate.
Thanks to its highly qualified personnel CAENspa India will offer to its customers the quality of the CAEN brand, the best technical and sales assistance thru personnel who have worked for CAEN for long time and will guarantee its closeness to all its customer to overcome their expectation.
This new subsidiary will also be responsible for markets addressed by CAENSys as well as CAEN ELS..
"CAENspa India establishment is the proof of how much we do believe in Indian market potentials", Dr. Jacopo Givoletti, President of CAEN SpA, Massimo Morichi, President of CAENspa India, Claudio Raffo and Massimo Venaruzzo, CAENspa India Directors, said altogether.
"It will strengthen the CAEN presence in a very important market like the Indian one and will open several business opportunities in new application fields"
"In view of Make in India initiative by Government of India this is the appropriate time for launching CAEN Subsidiary and I am sure in long run this will benefit both Indian customers and CAEN." Deepak R Gokhale, CAENspa India Director confirmed.
Even in these very difficult and challenging times CAEN is honored to have the opportunity to get in closer contact with his Indian customers and is committed to being their best partner on this new journey though innovation, science, and discovery
For more information visit www.caen-india.in