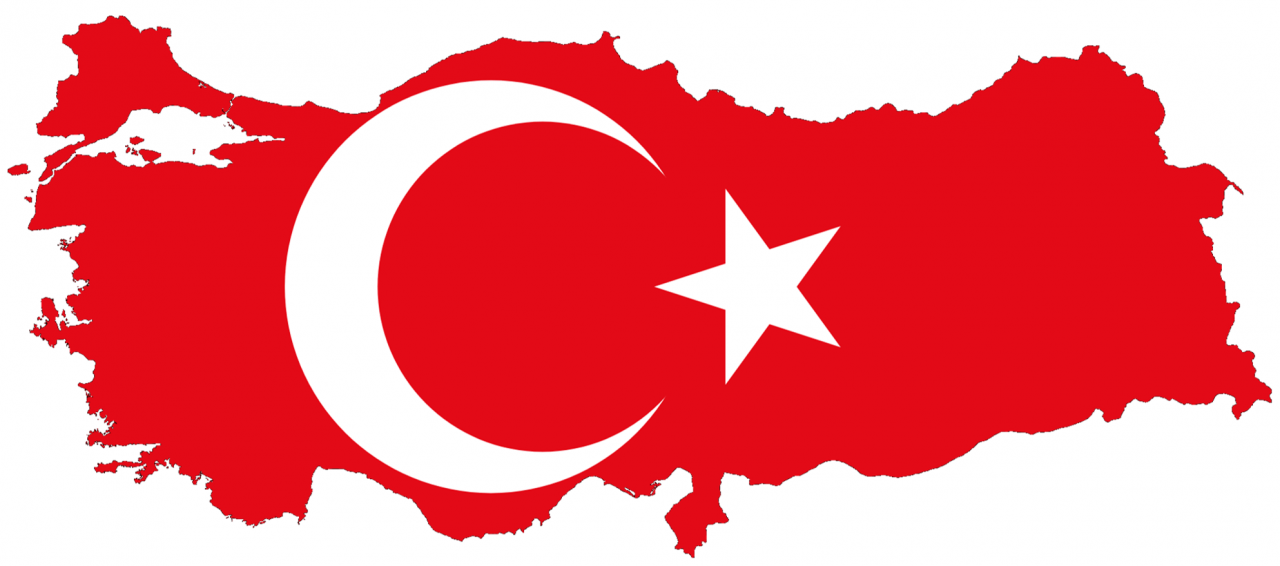 We are proud to inform that CAEN ELS distributor for the Turkysh territory, IRADETS company, has upgraded his website which is now online at www.iradetsnukleer.com.
IRADETS and CAEN ELS have an established collaboration, with CAEN ELS instruments installed in the Ankara and Istanbul area, with CAEN ELS always supporting his customers with remote consulting and on-site visits, and IRADETS being able to provide continuous on-site support to the Turkish community.
This website has been designed for the Turkish community, hence it is completely in Turkish language, and we want to thank IRADETS for the great efforts in making the support to his customers as efficient as possible.
We are looking forward to seeing all our Turkish customers and partners in person again! In the meanwhile, we encourage you to contact IRADETS at info@iradets.com and/or us at info@caenels.com.