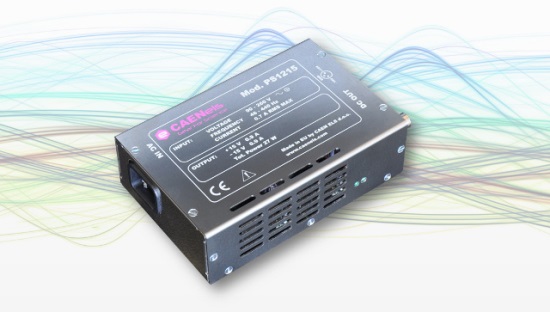 The new series of Low-Noise Fixed-Voltage AC/DC has been released, starting with two different models and several ordering options.
The available models, PS1215, rated at +/-15V (27W) and PS1112S, at 12V@1.2A (14.4W) are designed for high-efficiency operation and low-noise, mixing switching and linear sections in order to get the best out of the two topologies.
Visit the Product Pages for further details and information:
PS1215 – the PERFECT match for current transducers of the CT- Series
PS1112S – suited for Low-Noise Instrumentation and Devices
The input range is extended in terms of frequency and voltage for operation in any country with different mains distribution networks.