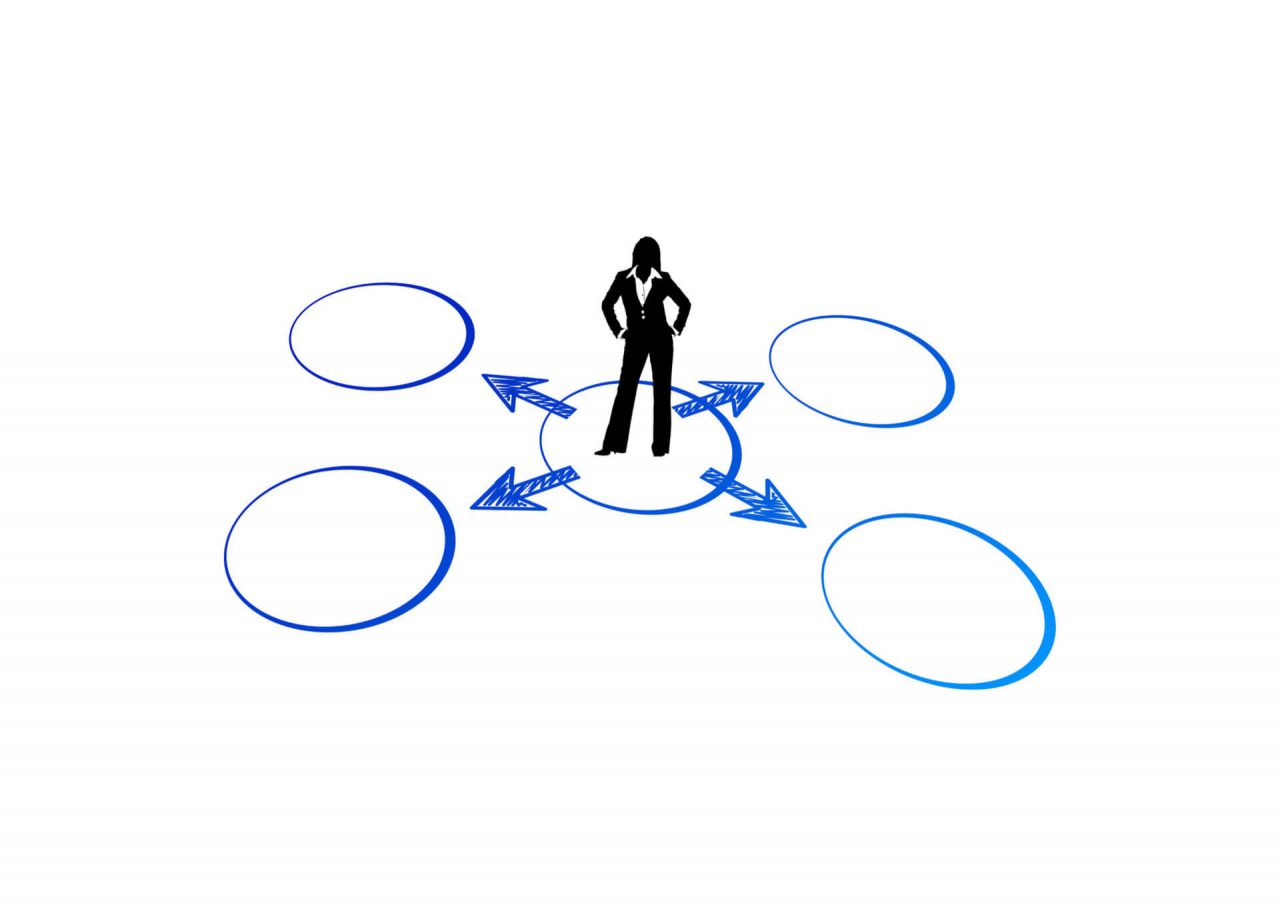 Sales Engineer – Headquarters
Location: Slovenia
Function: Sales and Field Application Engineer
Position Type: Full-Time
Education Required: B.Sc., M.Sc. or Ph.D.
Travel: up to 50%
Position Overview and Responsibilities
The Sales Engineer role is to focus on the products, their existing applications and the new ones. The candidate should report the company headquarters on business possibilities of the products as well as make suggestions on intended developments and customizations.
The other primary role is to report about bids, tenders and general day-by-day business opportunities, making quotations and supporting customers from the time of the request for quotation to the time of the purchase order receipt. After sale support is also required, at least for a "first sight" problem solution.
Taking part to marketing and advertising campaigns is required from time to time, especially when organizing events as fairs, conferences and workshops.
The ability to make independent decisions in the boundaries of the company best practice would be a major factor of decision for the applicants.
The Sales Engineer will be reporting directly to the Sales Manager of the company with requested reports on a periodic basis.
The Sales Engineer will be based in the company headquarters in Sežana (SI) and he will be in charge of some market areas, being in contact with CAEN ELS sales representatives in those areas/countries.
Some experience or background in the R&D field is preferred.
B.Sc., M.Sc. or Ph.D. in Physics or Engineering is strongly preferred.
Good knowledge of the English language (especially technical-wise) is strongly recommended in order to apply for this position.
Please submit your resume or C.V. to info@caenels.com including the authorization to handle your personal data.