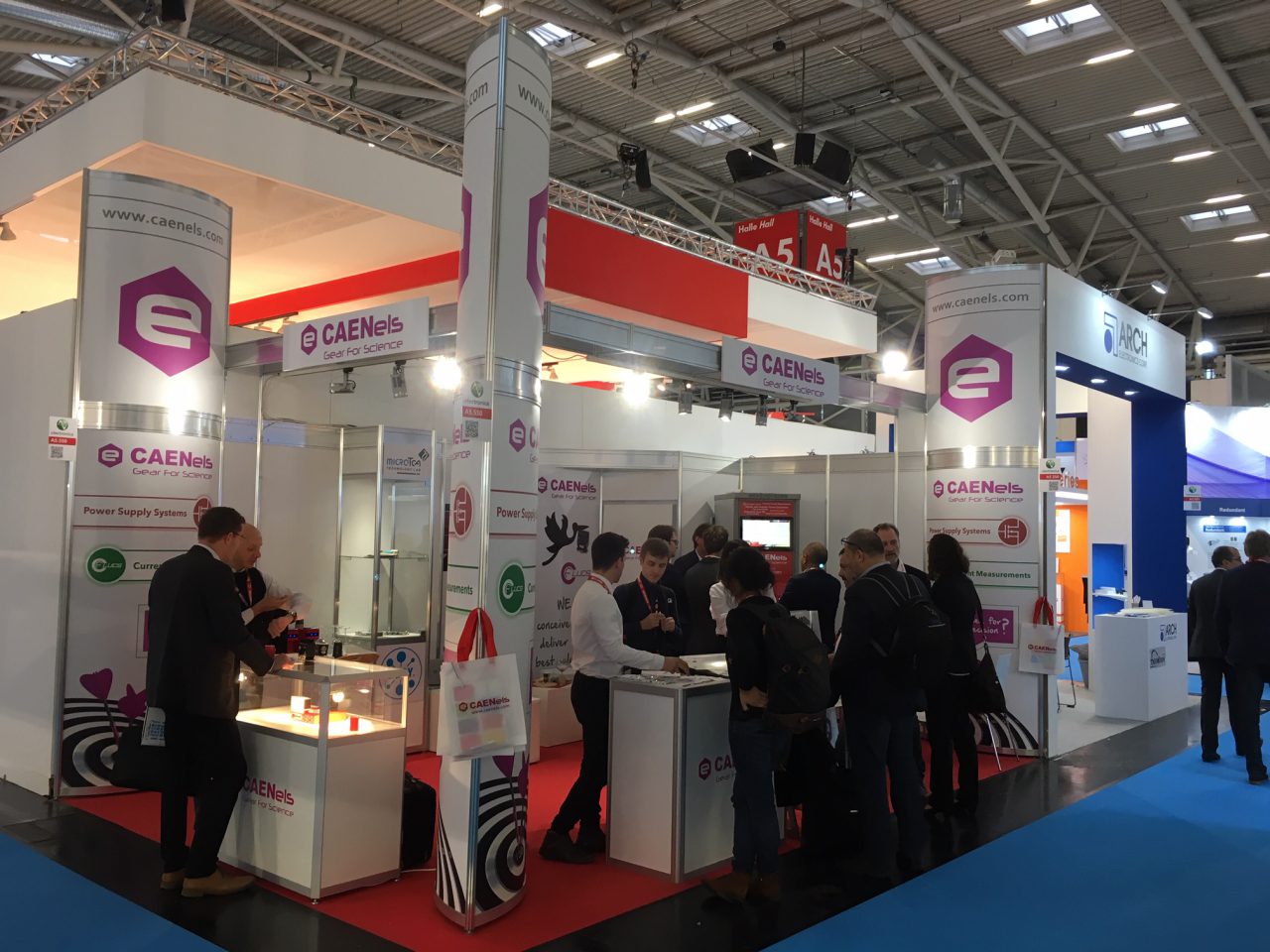 Electronica fair in Munich, from 13/11/2018 to 16/11/2018, has been a great opportunity to strengthen our position in the high-end industrial market, to thank our established customers and to open new business opportunities. Thanks to state-of-the-art developments like on-board oscilloscopes, embedded waveform generation, 100 kHz closed loop control and tunable PID (and much,much more!) our power converters attracted several new customers as well as distribution companies to expand our market base. This, combined to the high-end current sensing technology on our DCCTs, made Electronica fair a great place to stay and expand the company!
We also presented our new breath-taking project to revolutionize the industrial control on power converters, to be released on the market in Summer 2019.
Other (new!) news on this project will be uploaded to the website and our social media as the project progresses;
STAY TUNED!