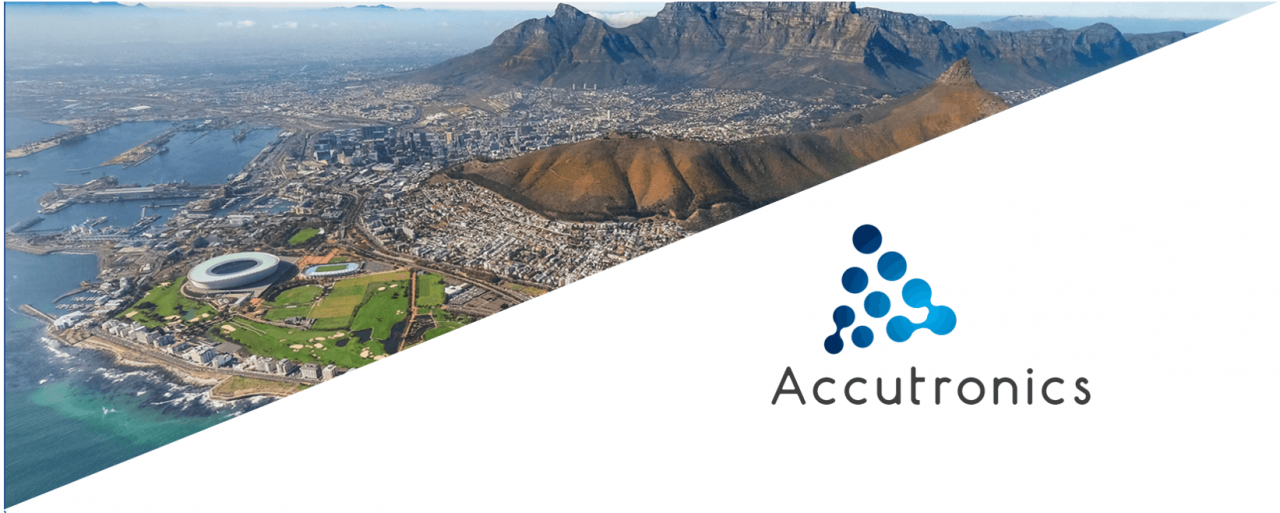 In order to increase the customer support in South Africa, CAEN ELS is pleased to announce its collaboration with Accutronics (https://www.accutronics.co.za/), high-tech company based in the Johannesburg area and able to provide on-site assistance in the whole South African territory.
Thanks to this collaboration, established in early 2019, CAEN ELS is now proud to support iThemba Labs (https://tlabs.ac.za/#) with power sources installations for electromagnet control; iThemba is a state-of-the-art facility, hosting different particle accelerators ranging from cyclotrons to tandetrons used in different fields, from basic research to medical applications.
CAEN ELS and Accutronics are excited to face new challenges and provide top solutions for research and industry, both catalogue and custom ones!