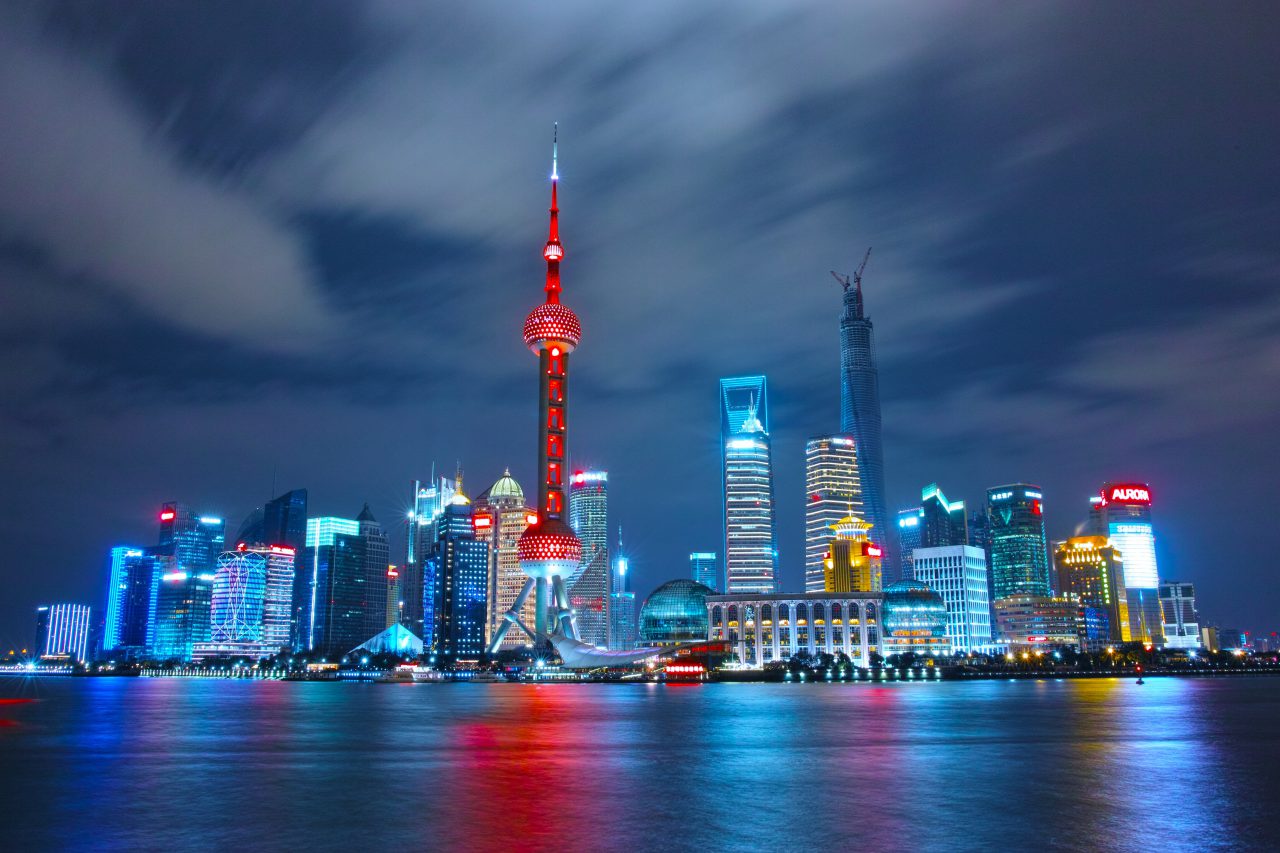 To all our customers and friends in China, we couldn't have done it without you! CAEN ELS is proud to say that our recent involvement in the beautiful Chinese territory from Beijing to Shanghai, passing through Hefei and Wuhan, has brought great news.
From the January 1st, 2019 CAEN ELS and Beijing Phyclover will be partners in China in order to offer a better service, support, proximity and maintenance to our existing and future customers in the People's Republic of China, in the continuous and challenging mission to provide the best high-tech products for worldwide demanding applications in the highest branches of industry and research.
The People's Republic of China is a flourishing territory where you can take a 3-hour train to travel over 1000 km, while spending the day in "future-is-now" facilities in which highly-specialized engineers and researchers demands for state-of-the-art products to allow top level applications.
We can't wait to go back in China in 2019 in order to strengthen all our relationships and we're looking forward to opening new ones!
Please contact our distributor or check its webpage:
P.R. CHINA
BEIJING PHYCLOVER TECHNOLOGY LIMITED COMPANY
No. 56 B South Street Zhong Guan Cun
Fang Yuan Mansion, Room 1105 – Beijing 100044 – P.R. China
Phone +86-10-88026700 – Fax +86-10-88026856
info@phyclover.com – http://www.phyclover.com