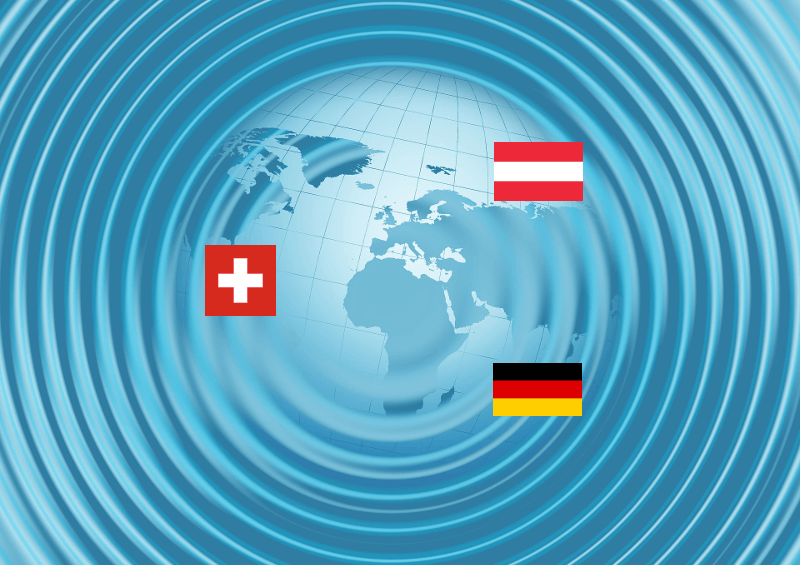 We are glad to announce that on December 1st, 2016 the CAEN ELS branch office in Germany has been founded and it is now fully operational!
Customers and partners in Germany, Austria and Switzerland will have an even better support and closer interaction interface with our new business development manager: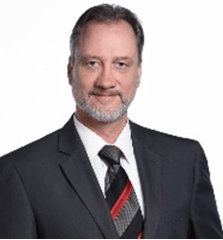 Dipl.-Ing. (FH) Joachim Theiner
Business Development Manager
You can get in contact with Joachim and the branch office directly at this e-mail address: German Branch Office e-mail
Joachim is based in Karlsruhe area, giving strategic access to all three managed countries in order to follow all catalogue requests and collaboration opportunities.