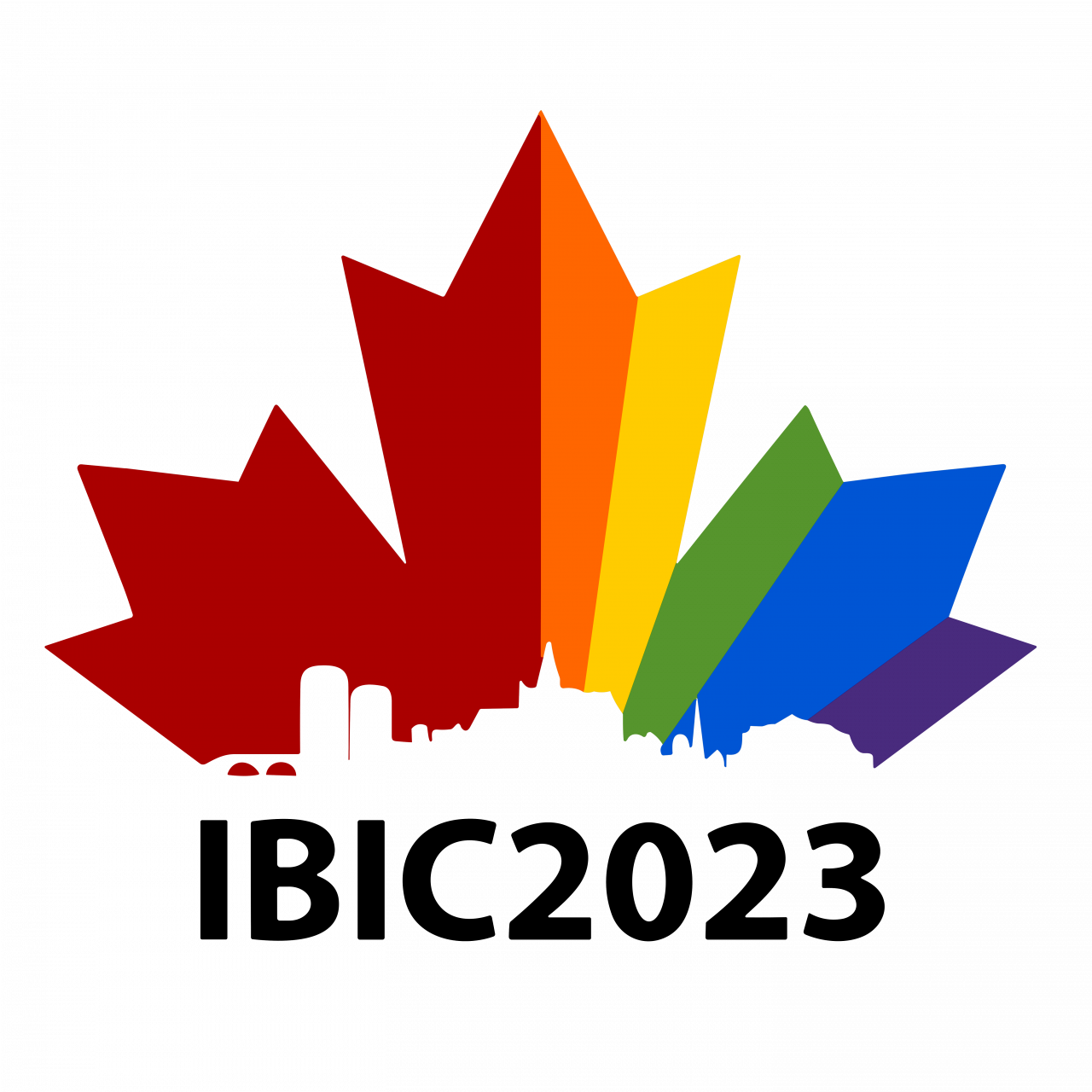 Being one of the historical conference where CAEN ELS is exhibiting, we are thrilled to announce that we will participate at the 12th International Beam Instrumentation Conference (IBIC) that will be hosted by Canadian Light Source (CLS) in Saskatoon, CA from September 10-14th, 2023.
The International Beam Instrumentation Conference (IBIC) is dedicated to exploring the physics and engineering challenges of beam diagnostic and measurement techniques for particle accelerators worldwide. The IBIC series was created by the merger of the biannual North American Beam Instrumentation Workshop (BIW) and the European Workshop on Diagnostics and Beam Instrumentation in Particle Accelerators (DIPAC). It rotates on a triannual basis through the three regions of:
Europe, Middle East and Africa
Americas (North and South)
Asia & Australia
Come meet us at booth #17!